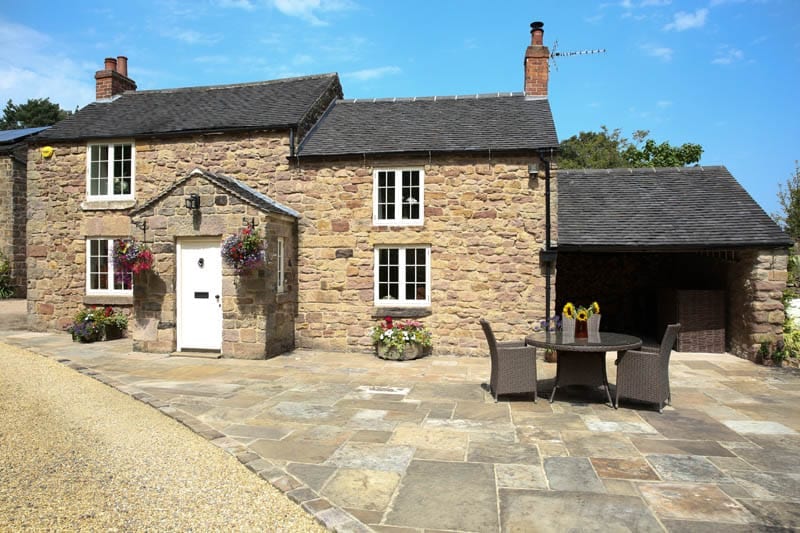 Quarry Cottage Heritage Windows Belper
Sylvia thought that our heritage windows were the perfect addition to her quaint stone cottage in Belper, Derbyshire. Although there was no requirement for a Heritage product to be fitted, she loved the design so much she had them installed regardless because they matched the style of the house and it's surroundings so well.
Heritage Windows and Door – the perfect upgrade
The historic town on Belper is situated between the Peak District and the Derbyshire Coal Measures. Steeped in industrial history and surrounded by natural beauty, it fits beautifully into the Derwent Valley Mills World Heritage site that stretches from Matlock to Derby. You can read more about Belper and it's characteristics in this report.
Even in such a town as Belper with it's architecture dating from the Industrial Revolution, Quarry Cottage is an exceptionally attractive example of a traditional stone dwelling. When looking for new windows and doors, owner Sylvia found Gowercroft's range of Heritage Windows the perfect upgrade because of their traditional styling.
Quarry Cottage Belper Gallery
The "Richmond" Casement Heritage Windows
Sylvia chose the Richmond Casement window for the property. These windows incorporate traditional styling with exceptional modern performance. With the option of Pilking SpaciaTM double glazing, these ultra slim glazing units give the impression of traditional single glazed windows with the advantages of up to date vacuum cavity double glazing.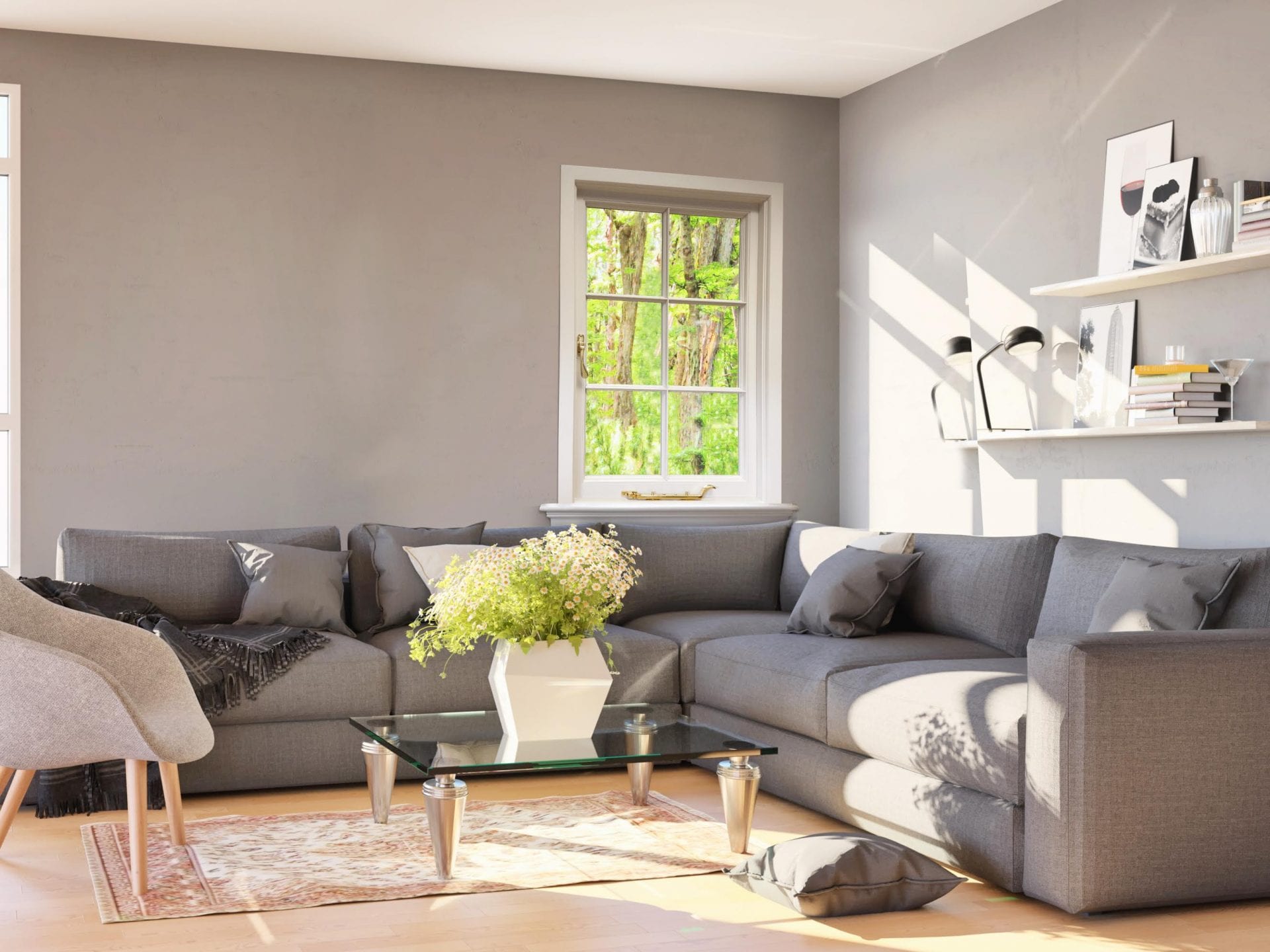 The
Richmond Casement Heritage Window
combines traditional styling with exceptional modern day performance.
Find out more
Low Maintenance Heritage Windows with a 10 year guarantee
We use Accoya timber in the manufacture of our heritage windows and doors. This specially treated wood goes through a process that makes in incredibly stable and strong. As a result the wood expands and contracts very little due to temperature changes. Consequently it is also incredibly resistant to water ingress due to the fact that the wood's internal make up is so stable. Combine this with our meticulous finishing process and the result is a window or door that requires very little maintenance and has a greatly extended lifespan.
We have extensively tested and refined our products for weather resistance and we have recently passed the BS6375 test to determine the air permeability, water-tightness and resistance to wind load for windows and external doors to an exceptionally high standard – you can read more on our news page here.
Accoya, obtained from fully sustainable sources, represents a very environmentally friendly choice of material. Gowercroft's Heritage Windows and Doors come with a 10 year guarantee and are eligible for our TimbaCare cover to ensure you hardly have to lift a finger to keep your doors and windows in tip-top condition.
You can find out more about what are heritage windows here.
Forward to Repton School Heritage Double Glazing