The Amazing and Exclusive Restoration of Templeton House
Gowercroft Joinery is proud to have played a key role in the restoration of the doors and windows of Templeton House, one of the country's most sumptuous and prestigious stately homes.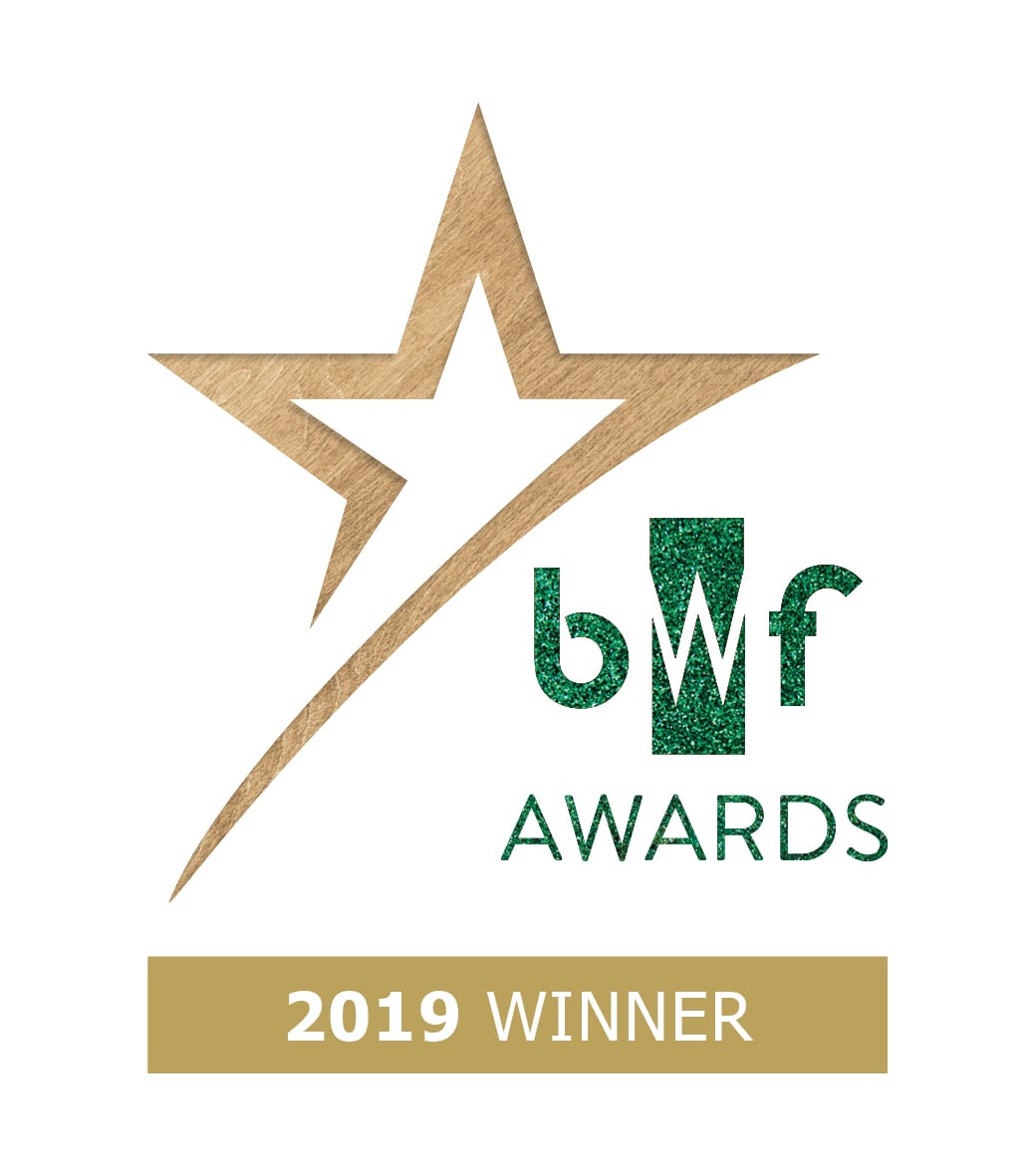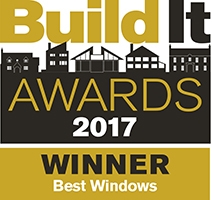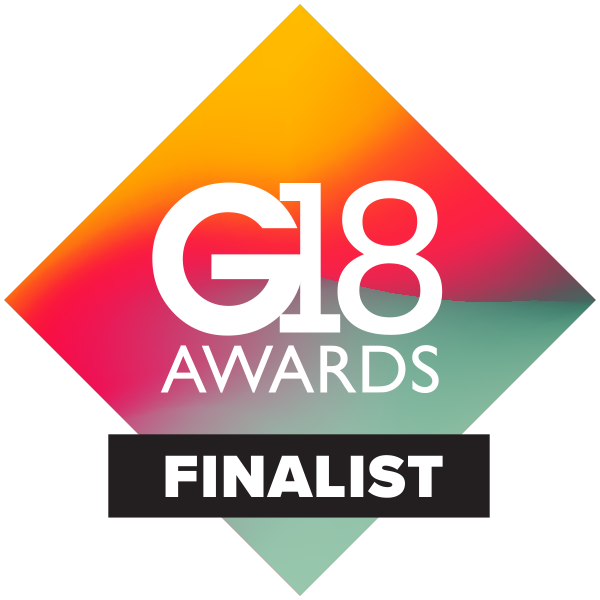 Once the home to former prime minister Sir Winston Churchill, the 240-year old Georgian mansion on the edge of Richmond Park in Roehampton, has the air of an eighteenth-century period drama and has even been used as a lavish filming location for the TV drama 'Downton Abbey'.
Appointed by Richstone Properties, Gowercroft manufactured the award-winning windows along with matching interior doors and bespoke joinery to help restore and transform this historic building into one of the most unique and luxurious homes available to rent in London.
A rich and illustrious history
Originally built in 1786, this Grade II listed stately home was named after its first owner, Lady Elizabeth Templeton, known for the fine china pottery designs she made for Josiah Wedgwood.
Over the years Templeton House became home to countless aristocrats, bankers and politicians including Lady Cornelia Spencer-Churchill and, most notably, her nephew Winston Churchill – then a young MP – who stayed for a year in 1919/20.
During the first and second world wars, the 35,000 square-foot mansion served as a field hospital for the returning troops and later became headquarters for the Froebel Trust and a 27-bedroom University Hall of Residence, before eventually falling into neglect and disrepair.
An epic challenge
In 2010 fortunes changed for Templeton House, when David and Laura Rich-Jones purchased the faded stately home with a view to restoring its historic grandeur in a way that would respect its heritage, whilst offering 21st century standards of comfort and luxury.
The nine-year restoration was a challenge, involving a complete overhaul of the entire estate. Working closely with Historic England, a team of conservation experts, designers and craftsmen painstakingly restored or recreated the interior décor, exterior building structure and the extensive Versailles-styled gardens.
The owner David Rich-Jones explained: "The concepts of stewardship and authenticity are very important to us. We didn't want to create a stuffy old museum, but to breathe fresh new life and vitality into this splendid family home in a way that would honour its illustrious past and safeguard its future."
---
---
Conservation and craftsmanship
In order to get the historic and architectural detailing right, three years was spent in researching the house's past, consulting old drawings and floorplans to determine its original layout.
Then a three-year restoration of the exterior building structure began by repairing and replacing parts of the leaky roof and meticulously cleaning, tinting or replacing the crumbling exterior brickwork and recreating the impressive Doric portico entrance and Portland stone staircase at the front of the house.
Overgrown, after years of neglect, the gardens were also reinstated, a reflection pond put in and cedar trees replanted just as they were during Churchill's time at the house.
The interior restoration was equally challenging, involving the removal of partition walls in order to reinstate the original eight rooms, as almost 70 years of use as a charity's headquarters and student accommodation had left the building somewhat derelict with an institutionalised feel.
A team of master craftsman then set about seamlessly repairing or recreating the damaged décor from the plasterwork on the wall and ceilings, the Chantilly panels and decorative oval plaster plaques, through to eighteenth-century chairs, custom chandeliers and antique rugs. Every care was taken to return Templeton House to its original opulence.
A modern take on the past
One of the biggest challenges of this painstaking restoration was how to preserve its historic authenticity whilst upgrading to today's building and living standards – effectively creating a modern take on the past.
The large classic sliding sash windows, which characterise the magnificent Georgian façade were central to this endeavour. As they were largely degraded, the challenge was to find sympathetic and authentic looking replacements, which would also offer modern standards of energy efficiency and comfort.
After extensive research and development, Gowercroft Joinery, who were supplying much of the specialist joinery and craftsmanship throughout the mansion, came up with a radically new but historically sensitive solution.
---
---
Innovative new Heritage windows
The Winston Heritage sliding sash window was designed with a unique balance of traditional features and innovative technology in order to deliver the best of both worlds.
As the first window of its kind, it combined 'olde world' joinery features and detailing with Accoya®, a modern acetylated timber known for its strength, unrivalled stability and durability, which was coated with a specially formulated protective finish supported by a 10-year zero maintenance guarantee.
---
The windows during production
---
Ultra-thin Pilkington Spacia™ vacuum glazed units, with a total thickness of 6.2mm, closely resembled the original single-glazing, without a hint of the ugly double reflection associated with conventional double glazing. This revolutionary glazing technology also ensured market leading thermal and acoustic efficiency (with U-values of 1.1 W/m2K on its standard units).
Meticulous in all of its traditional detailing, traditional putty lines were replicated in the outer profiles in order to improve security and longevity, while a patented seal system was neatly concealed within the joinery to deliver exceptional draught-proofing and weather-resistance.
This innovative combination of craftsmanship and modern technology meant that Gowercroft was able to manufacture 120 high-performance replacement sliding sash windows, which looked as though they had come straight from the 1780s.
The Winston sliding sash was the first of a new generation of Gowercroft Heritage windows and doors and is now widely used in listed properties.
Bespoking challenges
Because of the idiosyncratic nature of the Grade II listed building, each of the original windows was slightly different in size, which meant that every new replacement had to be adapted accordingly.
No detail was overlooked, with architectural hardware specialists restoring and replicating 1,100 original pieces of 18th-century ironmongery including locks, door handles, and window furniture.
Additional bespoking was required to provide the elegantly curved top-lights, concealed roller shades and traditional internal shutters to 75 of the windows. The windows in the Library involved intricate detailing and colour matching to ensure consistency with the retained interior panelling.
During the course of the project, Gowercroft also crafted 60 matching exterior and interior doors including a magnificent entrance door, a string of elegant French doors to the rear and a stunning door to the underground spa area, all designed to reflect the proportions and style of the building.
---
---
A glorious achievement
Beneath the meticulous historic details of this remarkable stately home is a thoroughly modern luxury property with modern recreational facilities.
Templeton House comprises eight 600 – 1,000 sq ft opulent suites, an oak panelled library and four reception rooms plus every modern facility imaginable from smart heating to a discrete elevator.
In addition, a wealth of modern recreational amenities includes a gym, climate-controlled vaulted wine-cellar/dining room, cinema room and games room and in the extended 9,000 sq ft basement there is what is thought to be the largest private swimming pools in London) complete with sauna, steam room, hydrotherapy pool and 3,000 sq ft of luxury spa treatment rooms.
David Rich-Jones said: "Thanks to the dedication and passion of our hand selected team of experts, craftsman and suppliers, we believe we have once more set new standards within the industry."
Worldwide acclaim
Not surprisingly, Templeton house has achieved international praise in several high-profile publications including The Wall Street Journal, Worth and House and Garden.
Recent accolades have included a high commendation The Georgian Group's 2019 Architectural Awards. Gowercroft Joinery also won the 2019 British Woodworking Federation's (BWF) 'Woodworking Project of the Year' award for the part it played in the restoration.
The new Heritage windows, specially developed for the project, have also received widespread industry recognition as winner in the 'Best Windows' category of the 2017 Build It Awards and as finalist in the G18 Awards.
The Heritage range for listed properties
The Heritage range has now been extended to ensure it can match the requirements of all Listed buildings and conservation areas, it now includes Winston Heritage sliding sash windows, Richmond Heritage flush casements, Churchill Heritage French and single doors, Belton Yorkshire sliding sash windows, Clement Hopper Head casement windows and the Halifax Heritage bifolding door. These products are now widely used in building conservation projects and listed properties across the country as historically authentic and future-proofed replacement windows for the modern age.