Denali Frontier Single, Double and Stable Doors
External wooden doors are an important part of any property, offering a first impression of the quality of the build. The required design varies considerably based on the type of home.
The Denali Range of single and French doors was designed around a triple glazed vacuum unit. This unit is considerably thinner than most triple or quadruple glazing units, which allows us to replicate the style and sections of a traditional British casement window, while also achieving Passiv-Haus standard energy efficiency. In a marketplace where Passiv-Haus standard windows has always meant ultra-thick frames and non-traditional products, the Frontier Range stands alone in offering traditional appearance and functionality. We have also incorporated a highly traditional beading detail to give the windows and doors a timeless and beautiful appearance.
Ultra-Sustainable Single, French and Stable Doors
As with all our products, the Denali Frontier Doors are designed to be highly sustainable. We have carried out detailed LINA Life Cycle Assessment of the products in collaboration with the University of Derby, which demonstrate the whole life sustainability. This explores the environmental costs of the sourcing of materials, the manufacture process, the installation process, the in-service effects, ongoing maintenance throughout the lifespan, as well as the end of life disposal of the products. The Frontier Range performs exceptionally well in this due to its natural, non-synthetic construction, the exceptionally long estimated life span and the energy efficiency, air tightness and weatherproofing of the windows and doors.
Materials Health and Indoor Air Quality
Denali Frontier Doors have also been designed to deliver industry-redefining materials health credentials. It is now well documented that natural materials promote the health and well-being of occupants by balancing the indoor air quality and forming moisture and heat sinks within a building. At the same time, the average number of chemicals used in the average new build home has risen from 50 in 1900 to over 55,000 in a modern home. A classic example of this change can be seen in highly energy-efficient window and door products, where almost all contain a myriad of unnatural, synthesised materials in the form of insulating foams and synthesised coatings. There are reported to be 40,000 deaths each year in the UK due to poor air quality and 2.7% of global diseases are a result of indoor air pollution. With these startling figures in mind, we set about designing the Frontier Range to be manufactured from natural Accoya timber with no integrated insulation – this required an exceptionally efficient glazing unit to balance the higher conductivity of the frames and we worked with Pilkington UK to deliver just that. We also worked closely with our Italian coatings supplier to find a water-based coating which delivers ultra-low VOC levels during occupancy, while also providing exceptional, maintenance-free warranties.
Key Features
LandVac Optimum vacuum cavity glazing combined into a proprietary triple glazed unit, delivering centre pane U-values of 0.4W/m²K. Thinner unit allows for more traditional window dimensions and better aesthetics.
Manufactured from Accoya, the best longevity of any timber together with exceptional energy efficiency.
Full multi-point locking system on all products with a combination of hooks and deadbolts. This delivers good security and helps to prevent bow or twist in the door leaf during acclimatisation.
Ironmongery is included with a range of finishes. French door sets include cabin hooks as standard.
Clapping strips included as standard on French door-sets delivers exceptional air-tightness.
We include dummy top and bottom rails as standard to give a balanced look on fixed side screens.
Fully concealed trickle ventilation through the head of the frame is invisible on the external face of the product on open-out doorsets, with the internal vent recessed to reduce its impact. Open in doorsets have an external drip to disguise the vent.
All traditional shapes and sizes are available in the same profile to deliver consistency throughout the build and allow you to contract with a single supplier.
Slender 22mm glazing bars and thin profile of the beading reduce the perceived width of the sections. External bar designed to replicate the traditional appearance of putty pointing.
Which product is right for me...?
Not sure which product is right for you? Use this at-a-glance guide to see the difference in our comparible products.
Remember, if you have a Listed property you will need to select products from the Heritage Range
Melbourne Single, French and Stable Doors

Classic Range
Perfect for renovation works and new builds
1.40 for standard size window
Class 4 Air Permeability
Class 4 Weather Proofing
Part Q Tested and Compliant
10-year no maintenance warranty
Estimated 60-70 year lifespan
Estimated 8 week lead-time
£
Find out more
Churchill Single, French and Stable Doors

Heritage Range
Perfect for Conservation areas and Listed Properties
1.30 for standard size window
Untested
Untested
Untested
10-year no maintenance warranty
Estimated 70-80 year lifespan
Estimated 14 week lead-time
££
Find out more
Denali Single, French and Stable Doors

Frontier Range
Perfect for Passiv-Haus applications or customers with higher sustainability or materials health requirements
0.79 for standard size window
Class 4 Air Permeability
Class 4 Weather Proofing
Part Q Tested and Compliant
10-year no maintenance warranty
Estimated 70-80 year lifespan
Estimated 14 week lead-time
£££
TimbaCare - Lifetime Guarantee on timber windows and doors
Enquire about this product
Would you like to hear more about how our award winning windows and doors can enhance your home?
Call our freindly sales team on:
01773 300510
for an informal chat about your needs and how we can work to help you. We will probably need to arrange a site visit so we can properly assess your needs - don't worry our sales team are here to assist you and do not employ aggressive, pushy sales tactics.
Complementary Products to Complete your Project
These products have matching profiles, styles and ironmongery to ensure your project complements perfectly.
---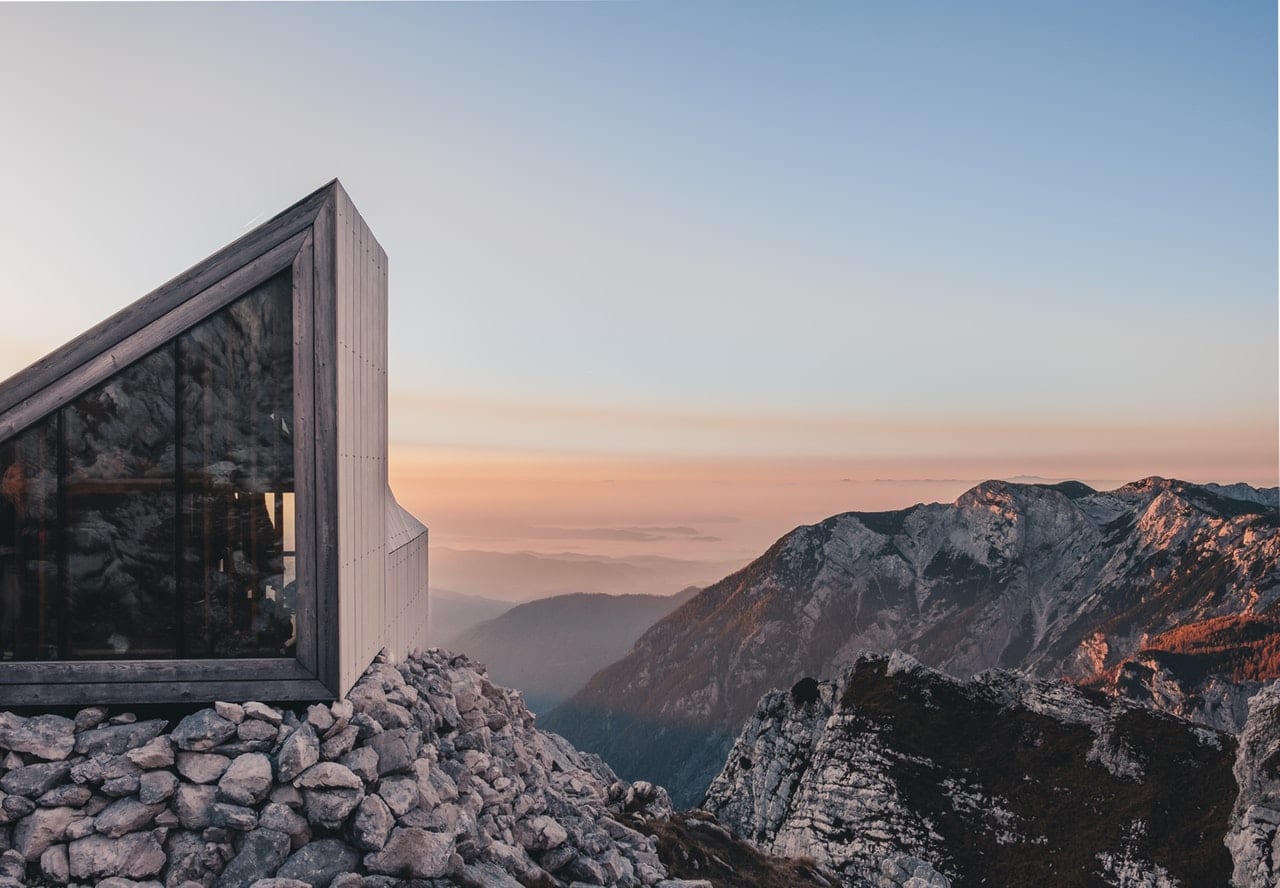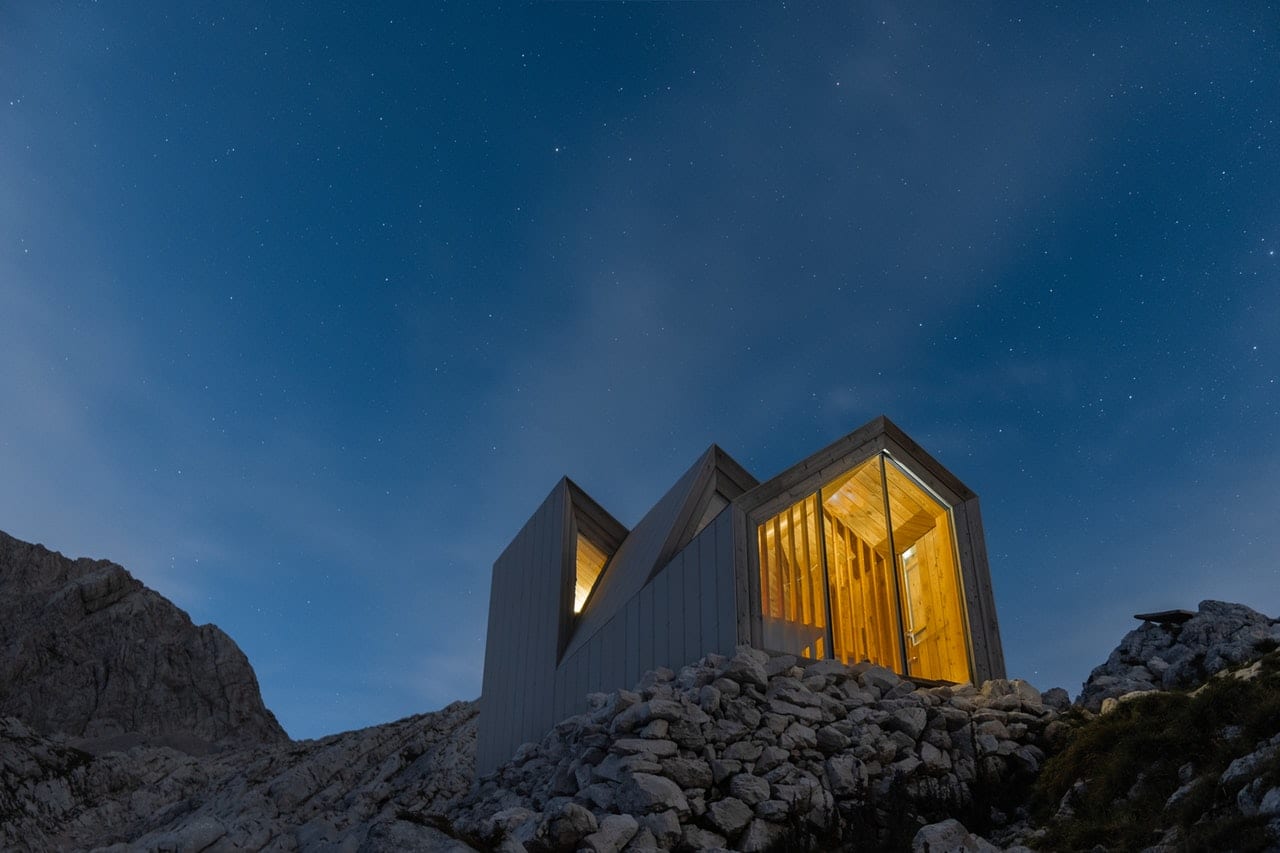 Download our Brochure
Download our brochure for more information on our range of products.