Gowercroft Heritage Window and Door Project nominated for Prestigious Award
One of Gowercroft's flagship projects, a Grade II Listed mansion and former home of Sir Winston Churchill has been shortlisted for the British Woodworking Federation (BWF) Awards in the 'Woodworking Project of the Year' Award category.
Templeton House, which is situated on the outskirts of Richmond Park in South West London, is a prestigious Grade II listed mansion built in 1786. Once occupied by a variety of nobles and senior establishment figures, including Churchill, the Georgian manor was later converted into student accommodation for the University of Roehampton.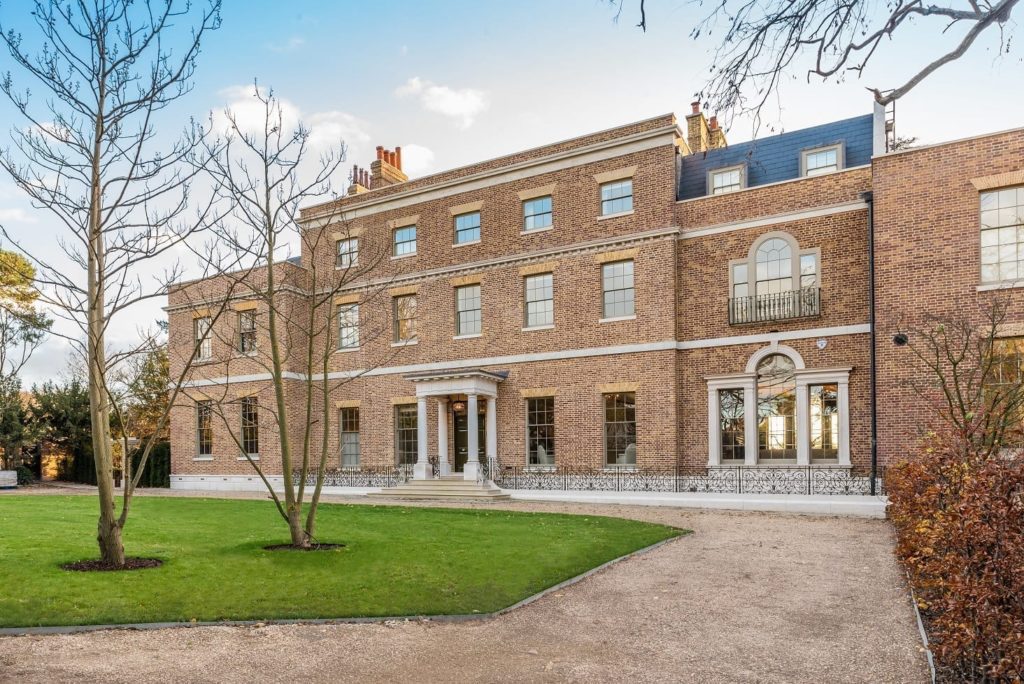 Meticulous restoration
In 2013 the property was purchased by Richstone Properties with a view to restoring it to its former grandeur. The entire estate from grounds to interiors were recreated in a meticulous nine-year restoration, based on original floorplans and liaising with English Heritage.
Between 2014 and 2018, Gowercroft Joinery manufactured and installed 180 external joinery products, 75 full sets of traditional internal shutters, 60 internal doors and over a kilometre of skirting boards, all made entirely to order and bespoke in design to reflect the proportions of the building.
Of particular interest was the use of vacuum cavity glazing units throughout, to deliver exceptional performance and traditional thin aesthetics. Our works on the external window and door package at Templeton House formed the basis of our Award winning Heritage Window and Door range.
Gowercroft's Rising Star!
In addition, we are very proud to announce that our Sales Office Manager, Kenlee Harris, has been shortlisted for 'Rising Star', a new category of the awards which recognises individuals whose hard work and dedication has made a real difference.
Winners of the 2019 Awards are to be announced at the BWF's Annual Dinner on 22nd November at the historic Honourable Society of Lincoln's Inn in central London, which will be hosted by the original Stig from Top Gear, Perry McCarthy.
The British Woodworking Federation is the voice of the woodworking and joinery manufacturing industry in the UK. It has over 700 members drawn from manufacturers, distributors and installers of timber doors, windows, conservatories, staircases, furniture, all forms of architectural joinery, as well as suppliers to the industry. You can see the full list of nominees on the BWF website here.
If you have an upcoming project and would like further information, an onsite demonstration of the product or a full tour of our Derbyshire workshop, then call us today!