Award winning timber windows and doors
Whether you're renovating, building a new home or just need new windows, look no further than Gowercroft. From heritage to passive house and everything in between, we have a perfect window for you.
Timber windows from Gowercroft are built from responsibly sourced timbers, and include a 10 year no quibble guarantee. They're also environmentally friendly, with a projected service life of more than 60 years and low-maintenance requirements.
Our windows are hand made by skilled craftsmen using only the highest quality materials and latest technologies so you can enjoy your home for years to come. You'll enjoy beautifully crafted products that will add value, character and beauty to your home. We also offer industry leading guarantees on our products so you can relax in the knowledge you've made an investment that will last.
Superior products, exceptional service.
Better for your environment.
Our frames are made from ethically sourced modern timbers that extend the life of your windows and doors. This means our windows are better for the environment.
Heating bills go down.
The cold outside should not be a problem for you. Warm your home up all year round with super-efficient glazing. Gowercroft double-glazed windows and doors will keep you cosy and warm without having to turn the heating up.
Get the best windows for your home, backed by a 10 year guarantee.
We also offer a 10 year no quibble guarantee and our technology has been tested to last over 60 years with minimal maintenance.
Classic Range
Perfect for renovation works and new builds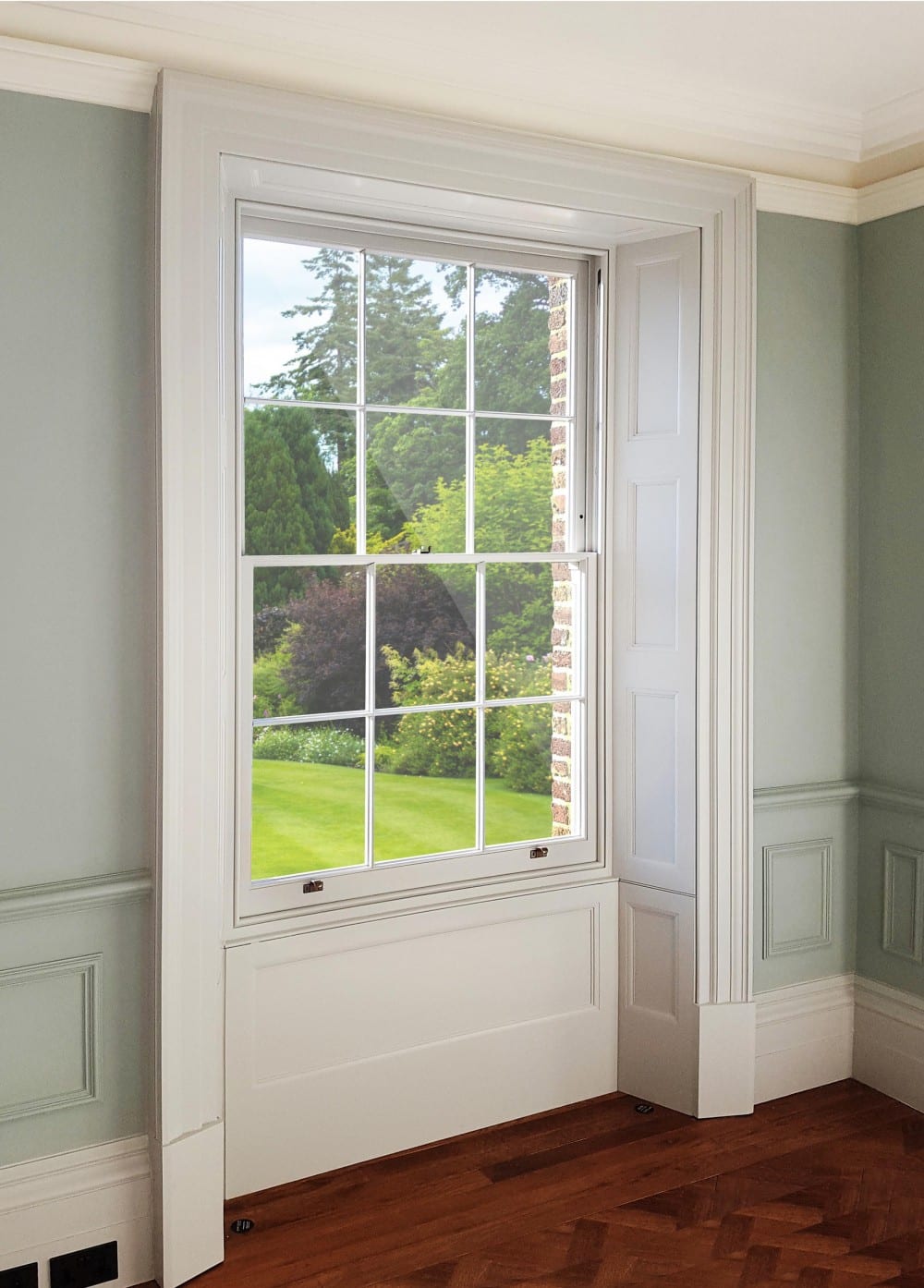 Heritage Range
Perfect for Conservation areas and Listed Properties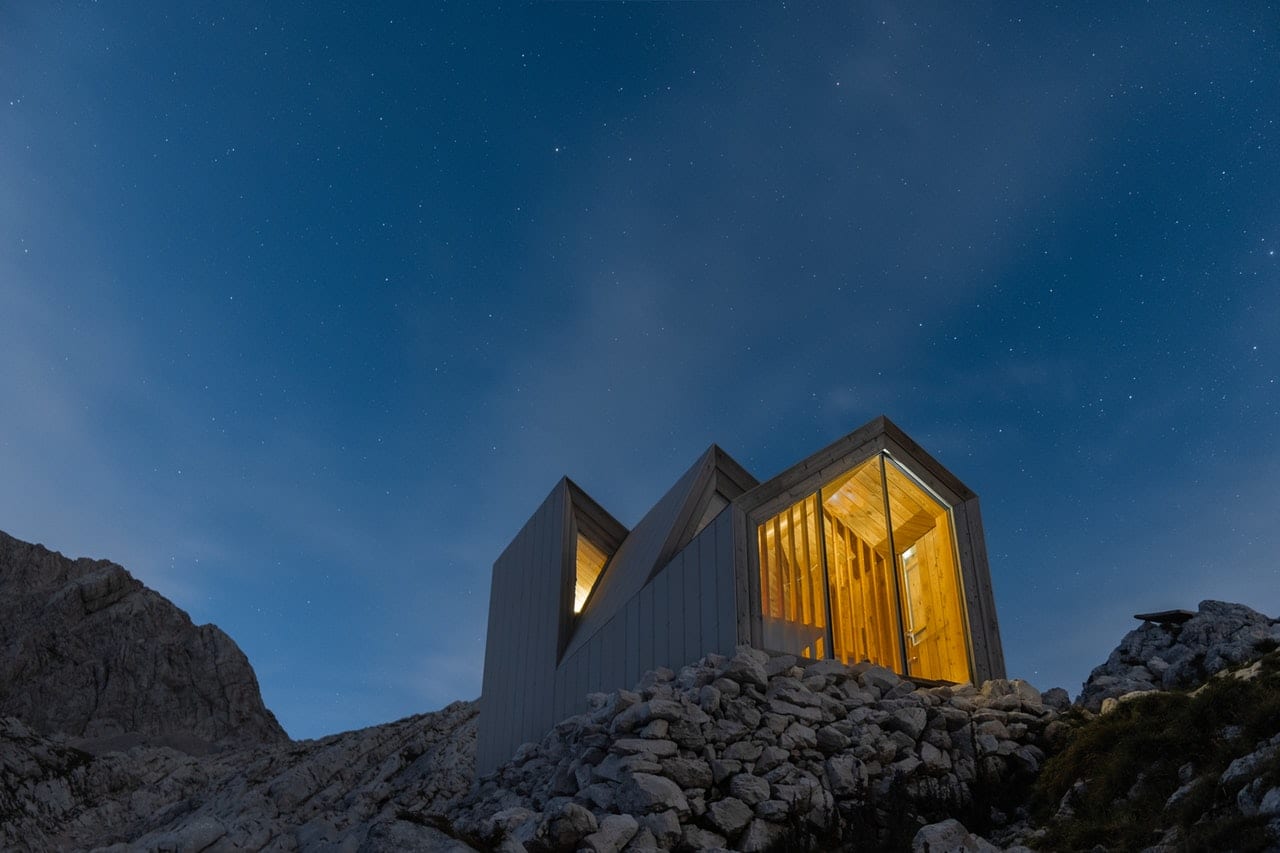 Frontier Range
Perfect for Passiv-Haus applications or higher sustainability requirements
Why choose Gowercroft Windows in Surrey?
We are a UK based manufacturer of award-winning, premium quality timber windows and doors. We offer a variety of products to suit new builds, renovations and heritage projects. We are also one of the few suppliers of LandVac Vacuum Glazing and all our products come with industry-leading guarantees. LandVac Glazing
LandVac Double Glazing offers unrivalled thermal efficiency with one of the lowest u-Values available today. With double glazing, triple glazing and vacuum glazing there is a window to suite every location.
Our Partner – CWD Windows Surrey
Our partner for Timber windows in Surrey – CWD are a registered partner for Gowercroft windows in the Farnborough, Reading, Woking and Guildford areas.
Based in Ash Vale, Farnborough CWD are a small team of skilled window installers. They are city and guild trained carpenters who are qualified to manufacture and install timber windows and doors to a high standard.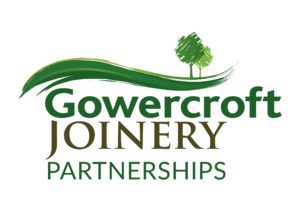 Dean and his team are perfect partners for the Gowercroft range of wooden windows and doors and we know your installation is in safe hands
Featured Work: Templeton House
The Amazing and Exclusive Restoration of Templeton House
Gowercroft Joinery was pleased to play an integral role in providing the doors and windows of Templeton House, one of England's most prestigious stately homes, the former residence of Sir Winston Churchill. The 240-year old Georgian mansion on the edgeof Richmond Park in Roehampton has the air of an eighteenth-century period drama and has even been used as a lavish filming location for TV series Downton Abbey. The Winston Heritage sliding sash window was designed especially for this project. With its unique balance of traditional features and innovative technology, it provides both traditional looks while also delivering cutting edge energy efficiency making it perfect for this wonderful building.